Testimonials
Having been in business for over 20 years, we have accumilated a lot of great feedback from our clients. Here are just a few of the many testimonials we have received over the years.
We are so pleased with Ultranerds and all the work they have done for us with our website, along with all of our technical requirements concerning our website and advertising; they have saved me a lot of time when it comes to sorting issues that have arisen along the way, in fact, I don't quite know what I would do if I didn't have them to hand to resolve all our issues. Our website was improved dramatically, and through this we have gained a lot of new customers.  I would highly recommend Ultranerds.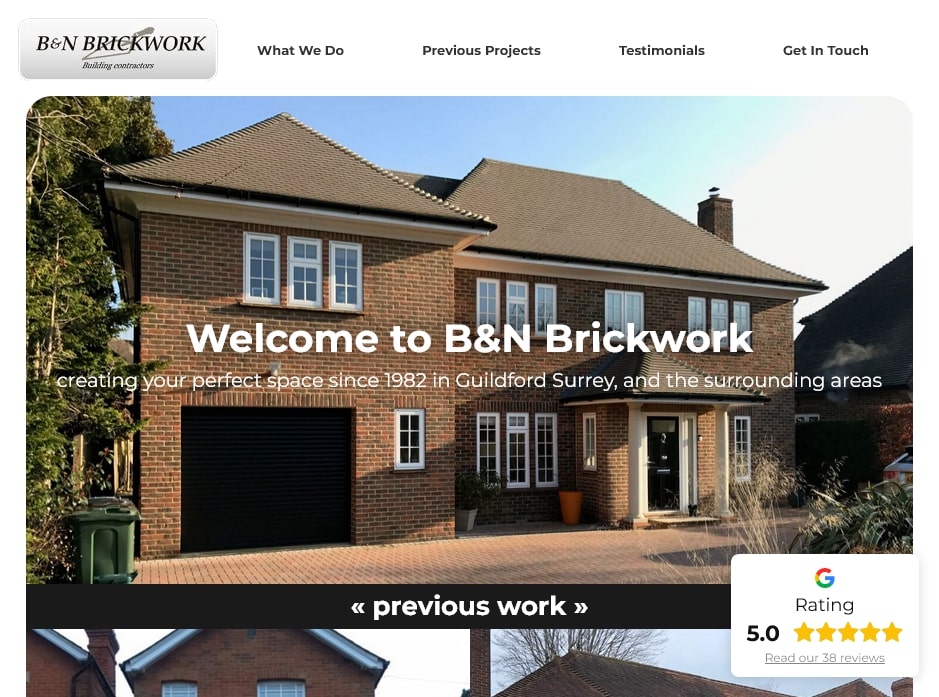 ---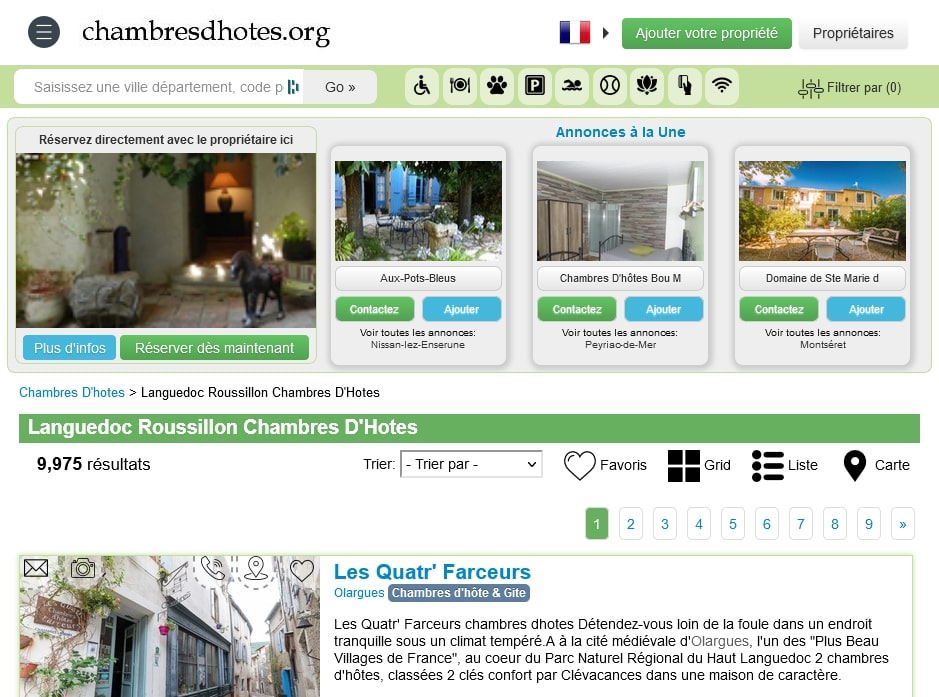 Andy has been the long-term webmaster for chambresdhotes.org since 2009. He has been instrumental over the years in increasing revenue and traffic to the website. Always quick to respond and meticulous in his work.
---
​​I've been working with UltraNerds for over 20 years, and they've always been responsive and available in a timely manner. I highly recommend them for their expertise and dedication to delivering top-notch solutions. They helped us with complex projects and were able to understand our needs and deliver results beyond our expectations. I hope we can do another 20 years together!​​​​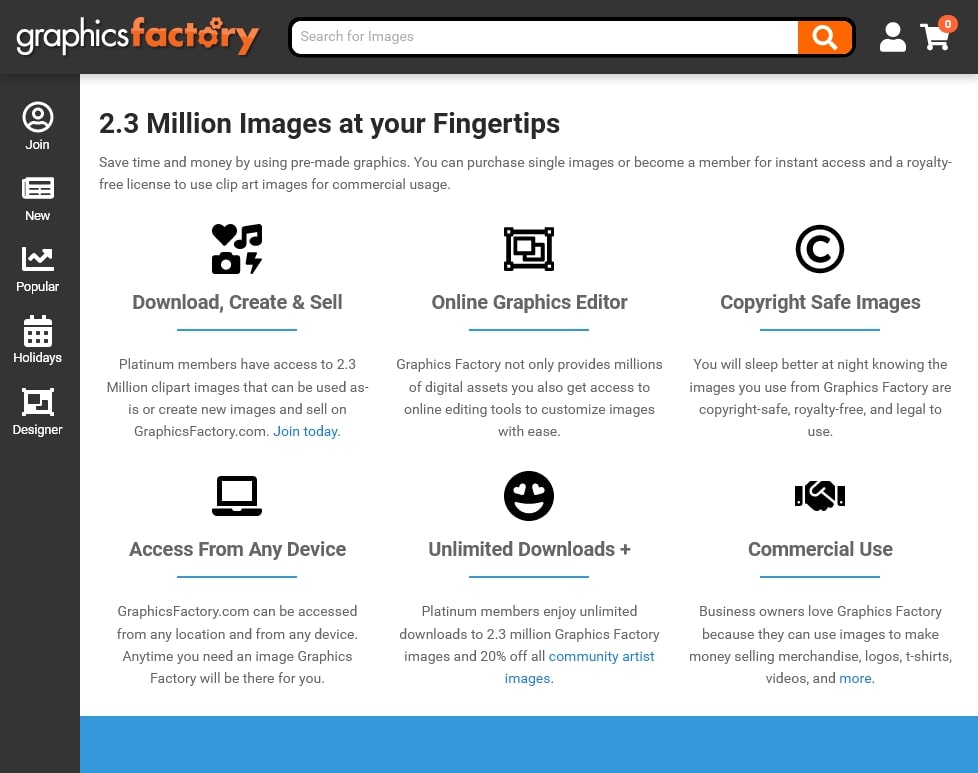 ---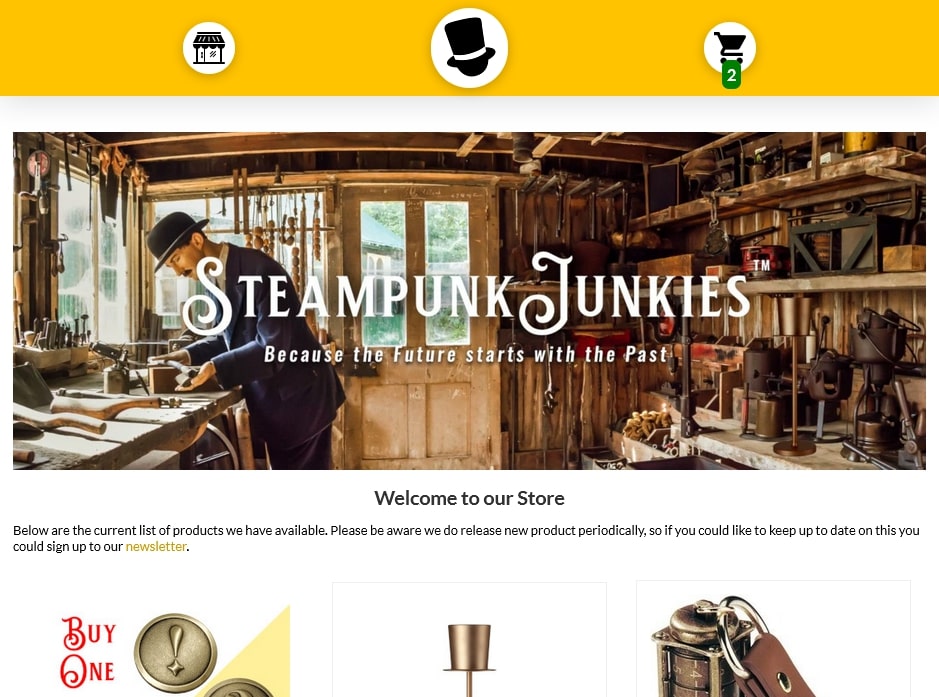 I've been working with Andy for 10+ years on various projects. His attention to detail is great, and the skills he brings to the table have really helped the projects. This site was built from the ground up with our own custom shopping cart system.
---
Andy has been professional, prompt and courteous in all of his dealings. I have been very pleased in basing my business with him and he continues to provide an excellent service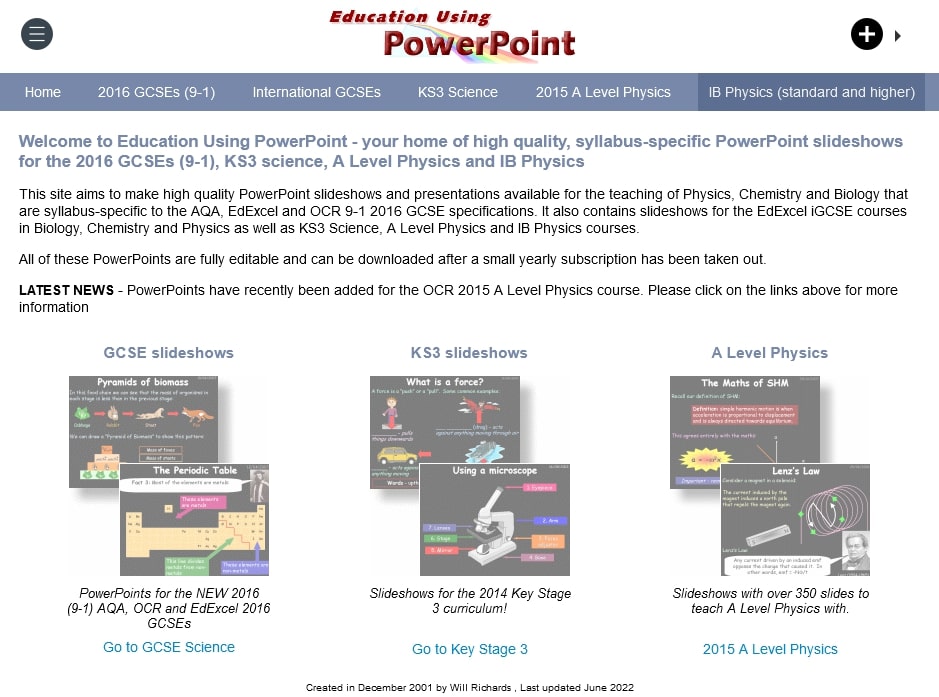 ---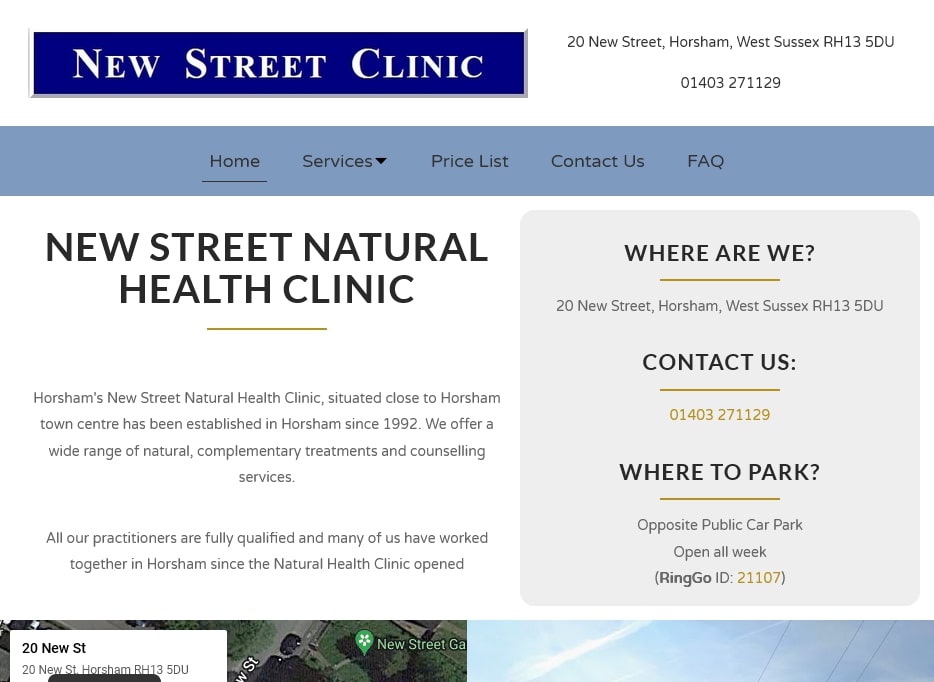 Andy made the process of designing and creating our website seamless. He was both knowledable and approachable and we recieved an excellent service and are very pleased with the outcome. I have no problems recommending him. You will not be disappointed